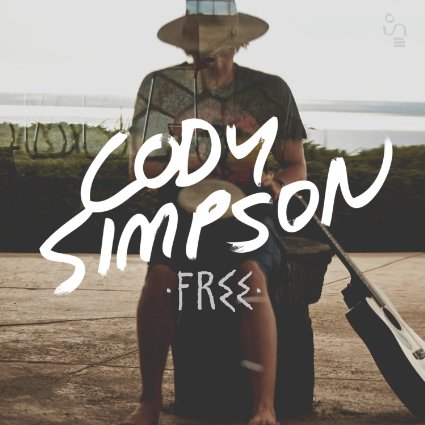 Lirik "New Problems" dari Cody Simpson ini dipublikasikan pada tanggal 26 Juli 2015 oleh admin dalam katalog Lagu Barat. Lagu ini ada di dalam album Free yang didistribusikan oleh label Coast House. Berikut cuplikan teks lagunya "But now you'd do / 'Cause I got new girls, …". Single lainnya dari Cody Simpson diantaranya Flower, Paradise, Got Me Good, Be The One, dan Hello.
---
Lirik Lagu New Problems
You used to say
That all it takes is a dollar and a daydream,
But now you'd do
You'd do anything to deflate me
When you were down and when you cried
Who was there, right by your side, baby?
But now I'm out the door
I won't waste no time thinking about you anymore
'Cause I got new girls, new problems
I won't waste no time talking about you anymore
'Cause I got new girls, new problems
I used to think that all it took was a little love
I guess that's not true, 'cause now I know
That it's not enough
When I was down
And I was crying
You weren't around
You were lying
And when you were down
I was trying
To lift you up, feather in the wind
I'll never do that again
'Cause now I'm out the door
I won't waste no time thinking about you anymore
'Cause I got new girls, new problems
I won't waste no time talking about you anymore
'Cause I got new girls, new problems
(Break it down! Come on!)
Uhh baby got got another another thing coming
Uhh baby got got another another thing coming
Uhh baby got got another another thing coming, coming
Ooh that's why, that's why, that's why I'm going, going, going
I got 99 problems, but you ain't one anymore
'Cause I got a new girl, with some new damn problems baby
Ooh It's a bitch when your ex-girl's talking to your next girl
I got a new girl with some new problems
(Jam it out! Come on!)
---
Download Lirik Lagu
Download teks lagu di atas langsung ke PC / HP kamu (format PDF) dengan cara mengklik tombol PDF berikut ini: