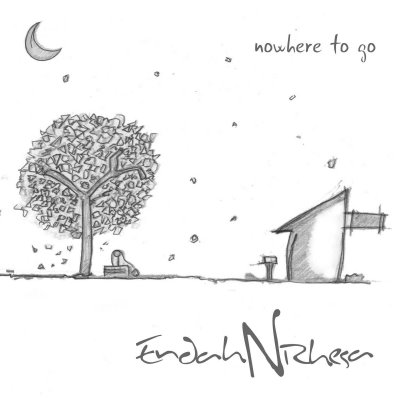 Lirik "I Don't Remember" dari Endah N Rhesa ini dipublikasikan pada tanggal 7 February 2012. Lagu ini ada di dalam album Nowhere To Go. Berikut cuplikan teks lagunya "i'm asking to the people all arround / i hear …". Single lainnya dari Endah N Rhesa diantaranya Melupakanmu, Mimpi Takkan Berlari, Kuingin Kembali, Derita Dan Cerita, dan Cinta Dalam Kardus [OST Cinta Dalam Kardus].
Lirik Lagu I Don't Remember
I don't know where i live
don't know what i'm doing over here
I can't remember all this street
Just Walking my way and
i'm asking to the people all arround
they pay no heed to me at all
Suddenly after view minutes
i hear a whisper in my ears
it says : "find me and you know what you've been through,
I'm a white black beagle with a brown pelt on my left eye"..
I just can say i don't remember
oh i lost my mind and i just can say i don't remember
i've finally found you dog but you're running down to the road
i'm stealing a bike i'm chasing you up
cause you are the answers of my questions
oh i'm really tired, i can't move anymore
but the dog stops.. in the end of the street
The dog is right i've got my memories back
cause i see my bode lays over there
i'm a dead man walking i meet my destiny
i saved the dog and let my soul free
the truck came when the dog was on the street
i was trying to get him and it's not too late.. but yeaah
i know i was there.. and then i'm here…
---
Video Klip
Download Lirik Lagu
Download teks lagu di atas langsung ke PC / HP kamu (format PDF) dengan cara mengklik tombol PDF berikut ini: