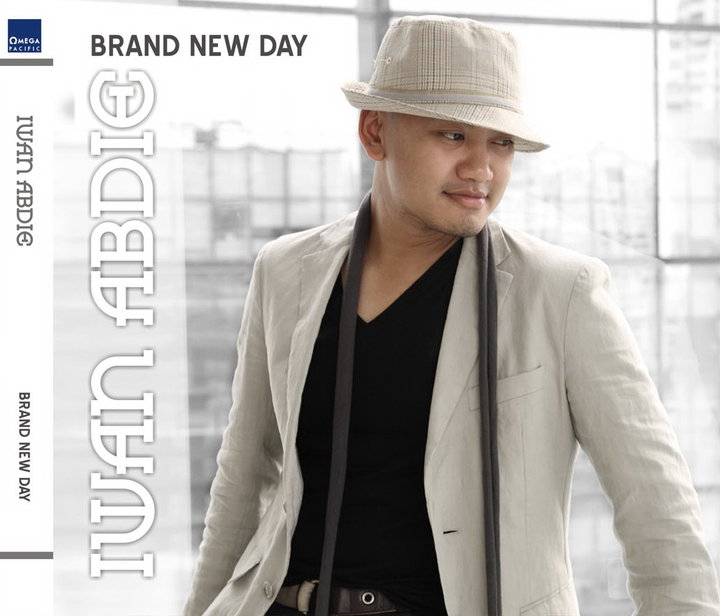 Lirik "Ordinary People" dari Iwan Abdie ini dipublikasikan pada tanggal 22 November 2010. Lagu ini masih berupa single. Berikut cuplikan teks lagunya "right in the thick of love at times we get …". Single lainnya dari Iwan Abdie diantaranya Percayalah, dan Ku Mau Kau Ada.
Lirik Lagu Ordinary People
girl im in love with you, this ain't the honeymoon
past the infatuation phase
right in the thick of love at times we get sick of love
it seems like we argue everyday
i know i misbehaved and you made your mistakes
and we both still got room left to grow
and though love sometimes hurts, i still put you first
and we'll make this thing work but I think we should take it slow
reff:
we're just ordinary people, we don't know which way to go
'cos we're ordinary people maybe we should take it slow (take it slow)
this time we'll take it slow (take it slow), this time we'll take it slow
this ain't a movie no, no fairy tale conclusion ya'll
it gets more confusing everyday
sometimes it's heaven sent then we head back to hell again
we kiss and we make up on the way
---
Sponsored Ads:
---
i hang up you call, we rise and we fall
and we feel like just walking away
as our love advances we take second chances
though it's not a fantasy i still want you to stay
repeat reff
take it slow
maybe we'll live and learn, maybe we'll crash and burn
maybe you'll stay, maybe you'll leave, maybe you'll return
maybe another fight, maybe we won't survive
but maybe we'll grow, we'll never know, baby youuuu and I
repeat reff
---
---
Video Klip
Berikut ini adalah video klip dari lagu "Ordinary People" yang dinyanyikan oleh Iwan Abdie. Video ini berasal dari Youtube dimana hak cipta adalah milik Youtube dan/atau pemilik video yang bersangkutan. Selamat menikmati!
Download Lirik Lagu
Download teks lagu di atas langsung ke PC / HP kamu (format PDF) dengan cara mengklik tombol PDF berikut ini: