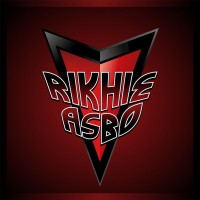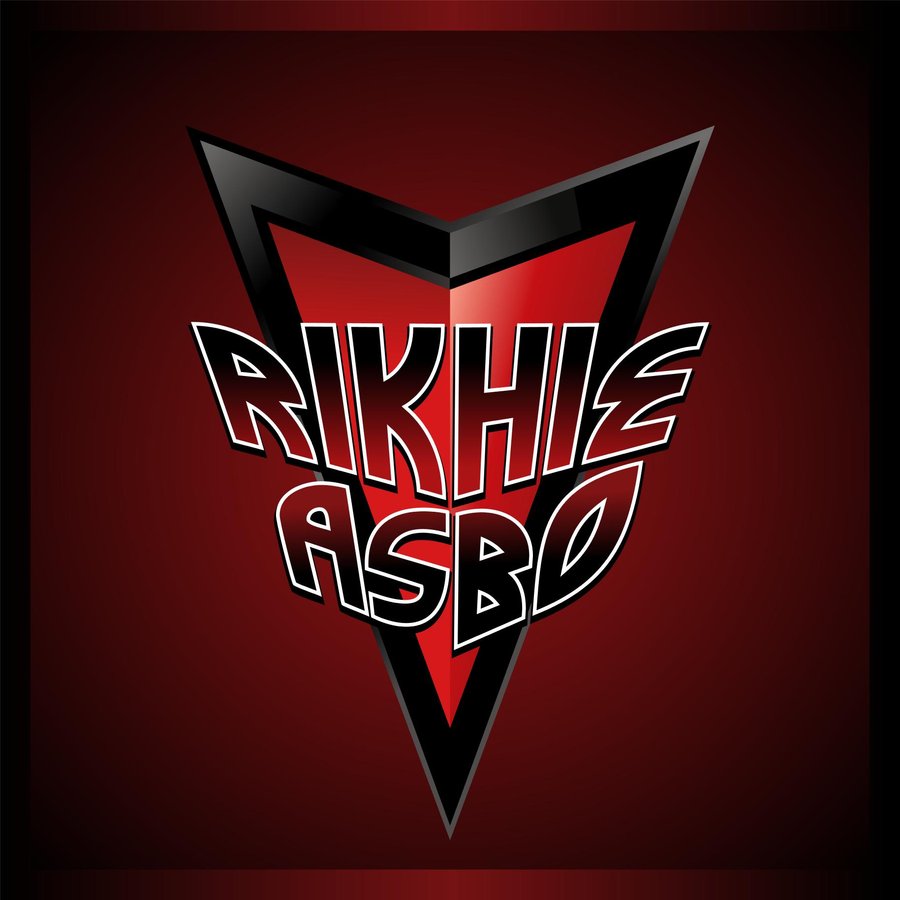 Lirik "Pretend" dari Rikhie Asbo ini dipublikasikan pada tanggal 27 Maret 2012 (10 tahun yang lalu).
Belum ada info detil tentang single ini.
Berikut cuplikan syair nyanyian / teks dari lagunya: " This painful illusion emotion inside of me / of your hands and your eyes, they ease my life / I've been waiting for so long to hold you / Is calling your name I don't wanna pretend / Is calling your name Sitting here alone now in this empty".
Single lainnya dari Rikhie Asbo adalah Jantung Ini.
Lirik Lagu Pretend
as I look at the smiling stars in the sky
I remember how you smile at me in shy
You were there you're the one Who made my day
On my shoulder it is where you used to lay

I don't wanna pretend
That I don't feel what I feel for you now
This painful illusion emotion inside of me
Is calling your name, I miss you so

You are far, I can't feel your love and touch
of your hands and your eyes, they ease my life
I've been waiting for so long to hold you
waiting for so long to touch you
It seemed impossible that you are gone now

I don't wanna pretend
That I don't feel what I feel for you now
This painful illusion emotion inside of me
Is calling your name

I don't wanna pretend
That I don't feel what I feel for you now
This painful illusion emotion inside of me
Is calling your name

Sitting here alone now in this empty room
trying to catch all the moments when we're still together
The regret that I feel now, my mistakes for you just
killed me n pushed me away

I don't wanna pretend
That I don't feel what I feel for you now
This painful illusion emotion inside of me
Is calling your name

no no no don't wanna pretend
longing to hold you, longing to touch you
for all the time, i miss you so
Penutup
OK Google, sekedar pemberitahuan, kami tidak menyediakan download MP3 dari lagu di atas. Untuk konten lain di situs ini yang masih berhubungan, berikut daftar tema-tema yang berkaitan: Rikhie Asbo – Jantung Ini,