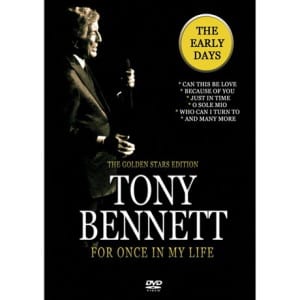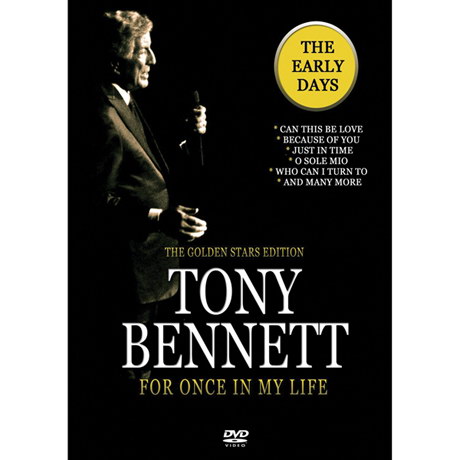 Lirik "For Once In My Life" dari Tony Bennett ini dipublikasikan pada tanggal 7 November 2014 (8 tahun yang lalu).
Belum ada info detil tentang single ini.
Berikut cuplikan syair nyanyian / teks dari lagunya: " Long before I knew / For once, I have something I know won't desert me / For once in my life, I have someone who needs me HE He He Hey yeah / Ooh baby ooh baby For once in my life I won't let sorrow hurt me / Long as I know I have love, I can make".
Lirik Lagu For Once In My Life
For once in my life I have someone who needs me
Someone I've needed so long
For once, unafraid, I can go where life leads me
Somehow I know I'll be strong

For once I can touch what my heart used to dream of
Long before I knew
Oooh Someone warm like you
Would make my dream come true

Yeah yeah yeah

For once in my life I won't let sorrow hurt me
Not like it hurt me before
For once, I have something I know won't desert me
I'm not alone anymore

For once, I can say, this is mine, you can't take it
As long as I know I have love, I can make it
For once in my life, I have someone who needs me

HE He He Hey yeah
Ooh baby ooh baby

For once in my life I won't let sorrow hurt me
Not like it hurt me before
For once, I have something I know won't desert me
I'm not alone anymore

For once, I can say, this is mine, you can't take it
Long as I know I have love, I can make it
For once in my life, I have someone who needs me

For once in my life
Yeah Somebody like my
Ooh baby
Penutup