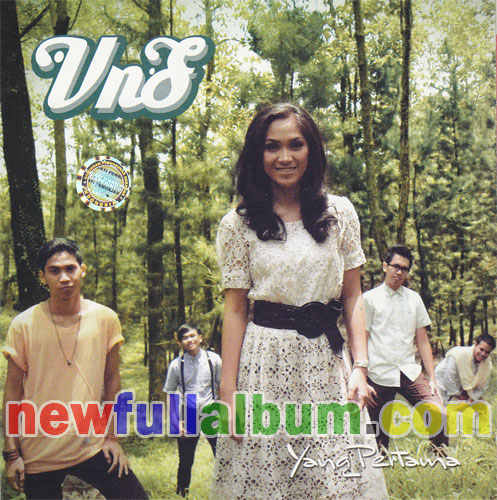 Lirik "Crying For Your Love" dari Voiceless & Soulastic ini dipublikasikan pada tanggal 8 October 2011 oleh admin. Lagu ini diciptakan oleh Uap, Dio, Edgar dan ada di dalam album Yang Pertama yang didistribusikan oleh label Nagaswara.
Lirik Lagu Crying For Your Love
it's been long since i know you but i can't realize
i can't understand my feelings for you
it's been 3 months since you're with her and i blame myself
and i can't decide my feelings for you
seeing you holding hands it hurts
but if that makes you happy i'll be alright
cause all i want is the best for you
now i just wanna say just want you to know that i love you so bad
i know it's not the right time but i always knew that time would heal
can't you hear my crying? i'm desperate to have you
to have you here back in my heart
the clock strikes it's 3 AM but i just can't sleep
because your smile in your eyes are haunting my mind
we are best friend until now can't you heart my heartbeat?
when i'm here next to you, never meant to break our chains but...
now i just wanna say just want you to know that i love you so bad
i know it's not the right time but i always knew that time would heal
can't you hear my crying? i'm desperate to have you
to have you here back in, to have you here back in
to have you here back in my heart
---
Download Lirik Lagu
Download teks lagu di atas langsung ke PC / HP kamu (format PDF) dengan cara mengklik tombol PDF berikut ini: