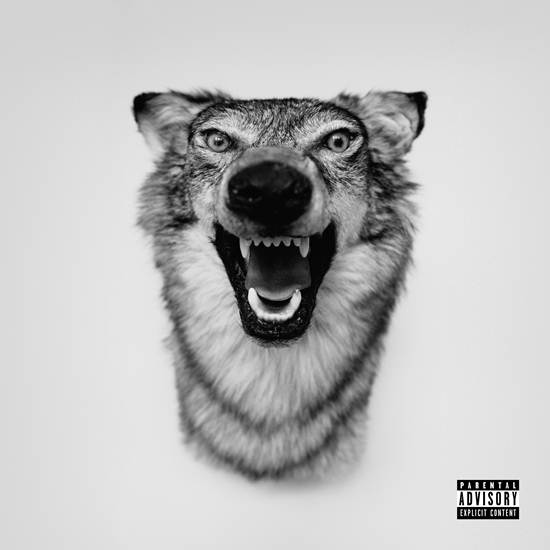 Lirik "Devil In My Veins" dari Yelawolf ini dipublikasikan pada tanggal 8 Mei 2015 oleh admin dalam katalog Lagu Barat. Lagu ini diciptakan oleh Michael Atha, Caleb Owens, Joshua Winkler dan ada di dalam album Love Story yang didistribusikan oleh label Interscope.
Lirik Lagu Devil In My Veins
Lately I've been afraid of myself
The closer that I get to rain
The more I feel at home, the further I'm away
And all that I feel is pain
[Chorus:]
Count me, count me, call my name
Don't leave me out the chain
Crimson tears falling and my shirt is blood-stained
And the devil's forever in my veins
And the devil's forever in my veins
The morning's across I've been when I wake
Am I asleep if I've broken my faith?
Down on my knees, can you hear me when I pray?
Or am I a little too late?
[Chorus x2:]
Count me, count me, call my name
Don't leave me out the chain
Crimson tears falling and my shirt is blood-stained
And the devil's forever in my veins
And the devil's forever in my veins
---
Download Lirik Lagu
Download teks lagu di atas langsung ke PC / HP kamu (format PDF) dengan cara mengklik tombol PDF berikut ini: