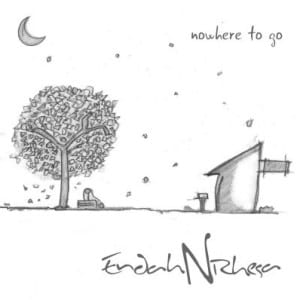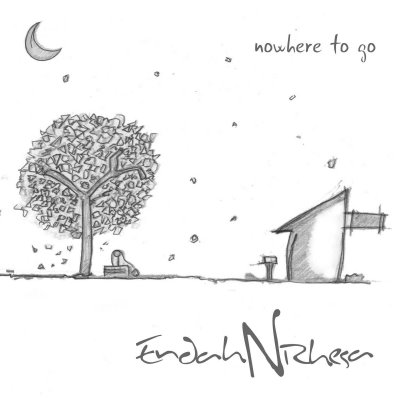 Lirik "Before You Sleep" dari Endah N Rhesa ini dipublikasikan pada tanggal 7 Februari 2012 (10 tahun yang lalu).
Lagu ini ada di dalam album Nowhere To Go.
Berikut cuplikan syair nyanyian / teks dari lagunya: " and you will find my love devine / before you sleep tonight just close your eyes and rest for a while / before you sleep".
Single lainnya dari Endah N Rhesa di antaranya Melupakanmu, Mimpi Takkan Berlari, Kuingin Kembali, Derita Dan Cerita, dan Cinta Dalam Kardus [OST Cinta Dalam Kardus].
Lirik Lagu Before You Sleep
Tonight I bring the voice of dream
in time you laugh and shed a tear
and you will find my love devine
before you sleep tonight

just close your eyes and rest for a while
reflect your life for one more time
in graceful moment, amazing part
before you sleep tonight

in graceful moment, amazing part
before you sleep tonight
Penutup