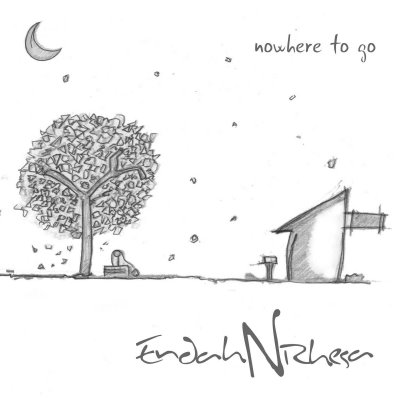 Lirik "Take Me Home" dari Endah N Rhesa ini dipublikasikan pada tanggal 7 February 2012 oleh admin. Lagu ini ada di dalam album Nowhere To Go.
Lirik Lagu Take Me Home
When I'm Lost at the desert
no one look for me... and i keep going on
Something wrong... there's something wrong
That i can't find my way back home
i'm so tired...i'm really tired
i'm still waiting... waiting for a ride
i closed my eyes i hope i can see
my old man smile and hold me tight
please somebody please
Take me Home...
---
Download Lirik Lagu
Download teks lagu di atas langsung ke PC / HP kamu (format PDF) dengan cara mengklik tombol PDF berikut ini: