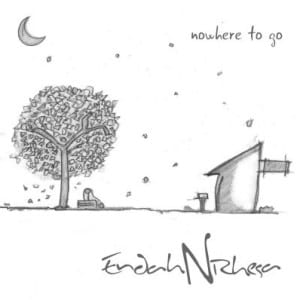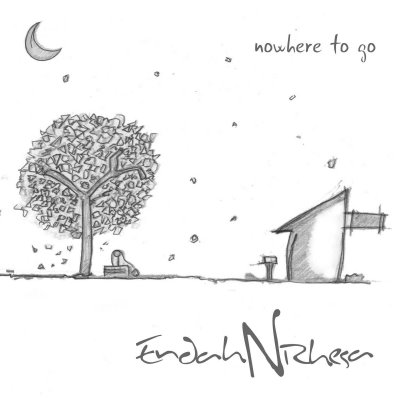 Lirik "Thousand Candles Lighted" dari Endah N Rhesa ini dipublikasikan pada tanggal 7 Februari 2012 (10 tahun yang lalu).
Lagu ini ada di dalam album Nowhere To Go.
Berikut cuplikan syair nyanyian / teks dari lagunya: " Let us be the people who bring a better tomorrow / The most person with a big hope and strength / he brings me to a new vision of life.. as time goes by even death do us part / separate us in a distance but not in heart / cause the dark is part of our".
Single lainnya dari Endah N Rhesa di antaranya Melupakanmu, Mimpi Takkan Berlari, Kuingin Kembali, Derita Dan Cerita, dan Cinta Dalam Kardus [OST Cinta Dalam Kardus].
Lirik Lagu Thousand Candles Lighted
Thousand Candles Lighted, and each candle is a prayer
Let us break the darkness through this little candle light
Let us throw the darkness through this little candle light

Thousand flowers bloom, and each flower is a hope
Let us be the people who bring a better tomorrow
With strength and hope we cover it by love

Only with strength and hope we bring a better tomorrow
Only with strength and hope we build a better tomorrow

I know someone standing forward in his believe in
The most person with a big hope and strength
And a part of him has grown in me
Inspired my whole life
he brings me to a new vision of life.. as time goes by

even death do us part
separate us in a distance but not in heart
but the spirit stay somewhere in my heart
give me a reason to never giving up

and he's not afraid of the dark
cause the dark is part of our life
but he's worry for the dimness,
cause the dimness means you're giving up
Penutup