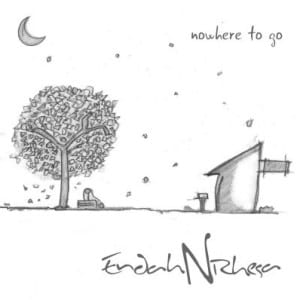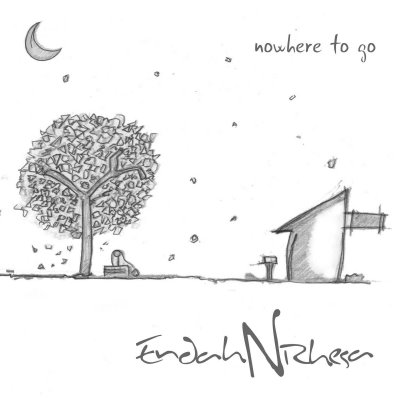 Lirik "Uncle Jim" dari Endah N Rhesa ini dipublikasikan pada tanggal 7 Februari 2012 (10 tahun yang lalu).
Lagu ini ada di dalam album Nowhere To Go.
Berikut cuplikan syair nyanyian / teks dari lagunya: " I wait the train until it's coming / Don't worry, be happy.. he shout at me that im so pretty / Play the melody once more Rising up to major notes, falling down to minor chords / Maybe people think that he's so crazy / Maybe he has left this town.. oh..what my day is gonna be? Uncle Jim, I heard the latest news".
Single lainnya dari Endah N Rhesa di antaranya Melupakanmu, Mimpi Takkan Berlari, Kuingin Kembali, Derita Dan Cerita, dan Cinta Dalam Kardus [OST Cinta Dalam Kardus].
Lirik Lagu Uncle Jim
There is a man whose called Uncle Jim
Doesn't have home, he's sleeping on the street
He use to play his old violin
Singing while tap dancing with his feet

I always see him every morning
He gives me strength and spirit with his smile
I wait the train until it's coming
Wave my hand and then he says "Goodbye"

Rising up to major notes, falling down to minor chords
I always remember all the words
Don't worry, be happy.. he shout at me that im so pretty
Maybe people think that he's so crazy
Uncle Jim, you make my world becomes beautiful
Play the melody once more

Rising up to major notes, falling down to minor chords
I always remember all the words
Don't worry, be happy.. he shout at me that im so pretty
Maybe people think that he's so crazy
But now he's gone and cant be found
Maybe he has left this town.. oh..what my day is gonna be?

Uncle Jim, I heard the latest news today..
I send my message to you when I pray
Penutup