LirikLaguIndonesia.Net (LLI) - "So Beautiful" adalah versi asli berlirik bahasa Inggris dari lagu "Ciptaan Terindah". Sama seperti lagu tersebut, lirik lagu ini bercerita tentang rasa terima kasih seseorang terhadap kehadiran kekasihnya atau pasangannya di hidupnya selama ini. Dan iapun berjanji bahwa mereka tidak akan terpisah sampai kapan pun. Secara khusus, Judika mendedikasikan kedua lagu tersebut untuk buah hatinya Cleo Deora Sihotang yang lahir 20 Oktober 2014 lalu.
Tentang So Beautiful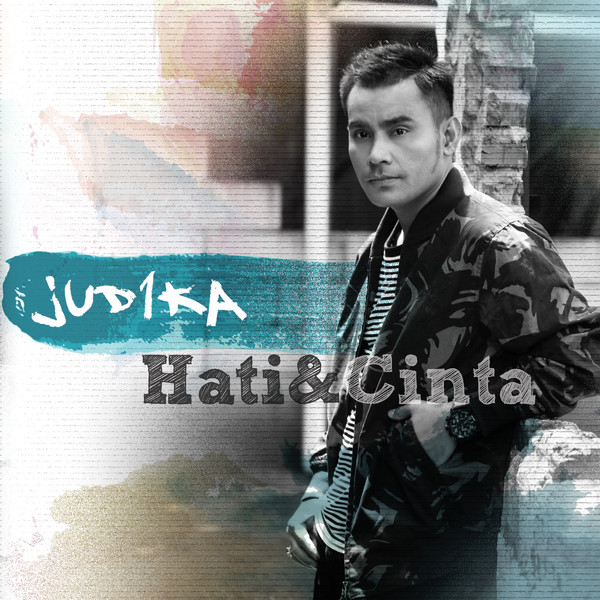 Lirik "So Beautiful" dari Judika ini dipublikasikan pada tanggal 11 Desember 2014 (6 tahun yang lalu) dan diciptakan oleh Joe Cleere, Hayden Bell, Sarah Lundback-bell. Lagu ini ada di dalam album Hati dan Cinta yang didistribusikan oleh label Sony Music. Berikut cuplikan syair nyanyian / teks lagunya "lying down here by your side / you, you are so beautiful even when you're half asleep / we will never be apart and every moment spent with you / …". Single lainnya dari Judika di antaranya Putus Atau Terus, Tak Mungkin Bersama, Cinta Karena Cinta, Masih Di Sini, dan Tak Mungkin Terhapus.
Lirik Lagu So Beautiful
i'm happy spending all my time
lying down here by your side
we will never be apart
and if i could i'd love you more
i can explain how i adore
to look upon this precious work of art
and i've been searching for a long time and traveled so far
when i found you i was home again
cause you, you are so beautiful
you, you are so beautiful
even when you're half asleep
you knock me down right off my feet
we will never be apart
and every moment spent with you
is like another dream come true
and i don't want to miss a thing
and i've been searching for a long time and traveled so far
when i found you i was home again
cause you, you are so beautiful
you, you are so beautiful
when it feels right, it feels right all the time
that's why i feel like you're the one
cause you, you are so beautiful
you, you are so beautiful