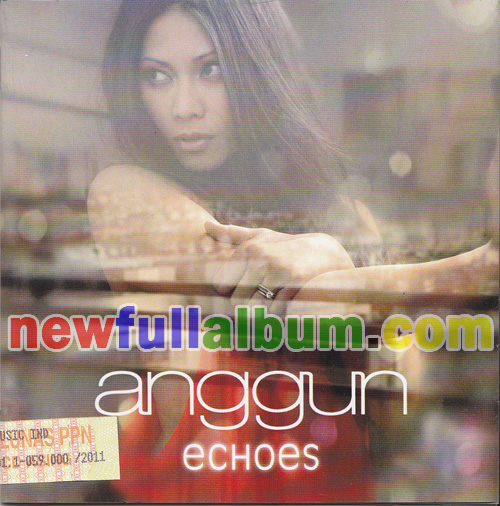 Lirik "Always You" dari Anggun ini dipublikasikan pada tanggal 28 April 2011. Lagu ini ada di dalam album Echoes. Berikut cuplikan teks lagunya "With stories to erase / From my heart, my fingers …". Single lainnya dari Anggun diantaranya – Teka-Teki, Warna Angin (Colors Of The Wind), Lepaskan (feat. Regina Ivanova, Nowela, Chilla Kiana, Cindy Bernadette), Fly My Eagle, dan Weapons.
Lirik Lagu Always You
Went from the east to the west
With stories to erase
From my heart, my fingers and my face
I've tried my very best
No matter wherever I am
There's nothing I can do
Cause my love has only one name
And it's you
I believe that some things are destined
They're meant to happen
I believe that my heart had choosen
The one in a million
I've opened all doors and all access
For you to get into
Now this heart is cold and it's homeless
Because of you
Memories forced me to remember
To safe love from anger
I can't stop myself but to wonder
Wished I had been better
Counting the time that I've wasted
Over someone new
Cause one thing that I ever wanted
Is only you
It's only a matter of time
I know soon I will find
That feeling so close to devine
Someone I can call mine
But silence is pounding in my head
Hit me through and through
What everything fails to forget
Is always you
---
Video Klip
Berikut ini adalah video klip dari lagu "Always You" yang dinyanyikan oleh Anggun. Video ini berasal dari Youtube dimana hak cipta adalah milik Youtube dan/atau pemilik video yang bersangkutan. Selamat menikmati!
Download Lirik Lagu
Download teks lagu di atas langsung ke PC / HP kamu (format PDF) dengan cara mengklik tombol PDF berikut ini: